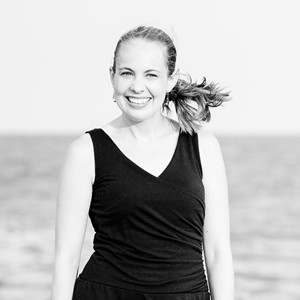 I used to struggle with time management, too, because I didn't understand that effective time management is more than following a schedule and checking items off a to do list.

Before I had kids, time management didn't really matter. I could take as much time as I wanted to pitch freelance clients, post three times a week on my blog, and read novels. Because no kids!
But now? I have no choice but to manage my time better.
Here's what 2016 looked like for me:
I started my online business the same week I found out I was pregnant. Blogging + morning sickness = fun times
I moved three times in two different countries. A solid 6 weeks of my year was spent packing and unpacking.
I had a baby. Between taking care of the baby and my three-year-old, mommy brain has hit me hard. I sometimes have to write down "Take a shower" on my calendar, otherwise I'll forget to do it.
But I also managed to earn $4000 from a single freelance client, triple the size of my email list while on maternity leave, and lay a foundation for monetizing my blog in 2017. All while working an average of 10 hours a week.